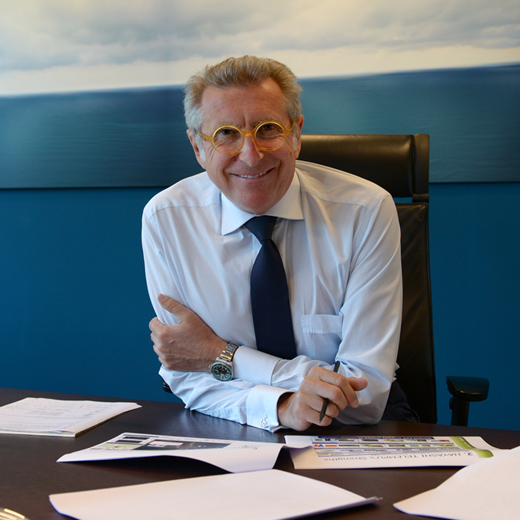 Roberto Piatti
CEO AND FOUNDER

Roberto Piatti was born on July 29th, 1961 in Turin, Italy. While studying Mechanical Engineering at University, he worked as a contributing editor for Auto & Design magazine, wrote some books on automotive and was involved in design projects.
After completing the PHD degree at the Turin Politecnico, Piatti started his working career at the I.DE.A Institute, initially as Project leader and afterwards as Director of Automotive Projects, where he gained experience in the automotive development in emerging countries, such as China, India and South America.
In 1996 he joined the Bertone Group, and was appointed Managing Director of STILE BERTONE in March 1998, serving in this role until February 2006.
While at Bertone, he developed the company's operational structure and expanded its services. He also inspired advanced automotive projects such as the Filo (2001) and the Novanta (2002), with drive-by-wire technology, and the innovative architectonic concept expressed in the Villa (2005).
At the same time Piatti carried on his great interest for sailing and transferred the experience gained in Automotive Design towards nautical and aeronautical sectors.
In March 2006 he founded his own company TORINO DESIGN, with the target of creating a new Design Center like a task force of skilled professional designers and engineers for both Automotive and Industrial design.