Future belongs to companies
with a vision.
"Torino Design was founded on the idea of putting together the best people so to offer high quality services, focusing on competence, reputation and vision. A premium design house with worldwide experience and premium brands as Clients. Leading the change we want to see in the world."
Roberto Piatti. CEO and founder of Torino Design.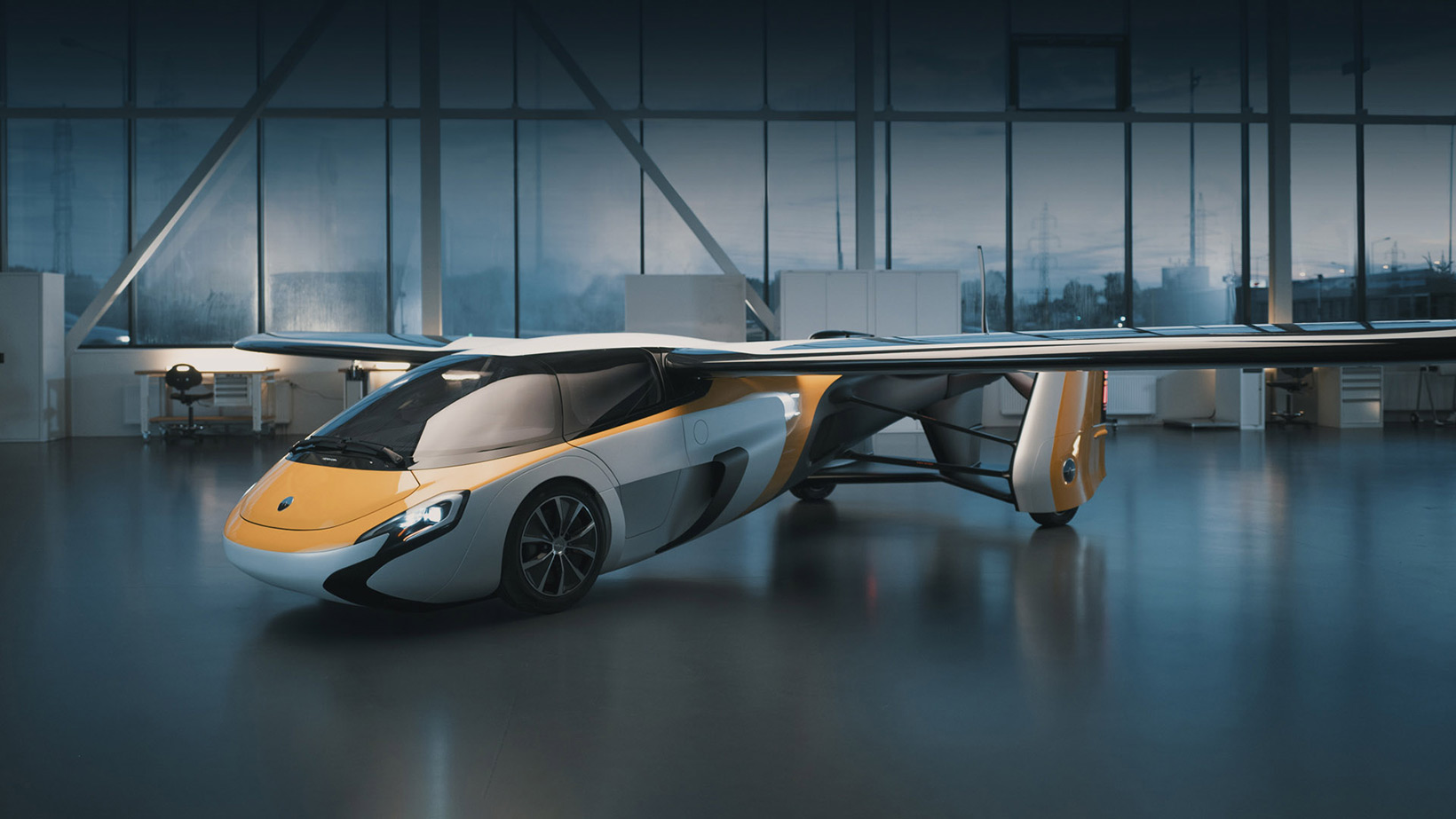 Creativity
"Creativity is raw power" is the mantra of our styling department. We gather together the most innovative ideas and we shape thoughts over the client's will.
Adaptivity
"Impossible is nothing, the only limit is the know how". Limits are there to be broken, problems to be solved. Thanks to the international experience acquired by our task force we can offer the most suitable solution for every client.
Innovation
"Innovation is using know how to forget the past and design the new".
Efficiency
The world is full of design houses, we are ready for the challenge of the upcoming future. How? Being always quick, competent and competitive in time and costs.
We believe in our people, our clients, our projects. Gathering together "high know how", capability of adaptation and efficiency in addiction to creative and innovative approaches towards the business, we can be competitive every time, everywhere.